Welcome to Sagebrush Health
Your premier destination for specialized healthcare.
At Sagebrush Health, we understand that every patient is unique and deserves tailored care that meets their individual needs. Our dedicated team of skilled and compassionate healthcare professionals are committed to providing the best possible care, with a focus on personalized treatment plans and exceptional patient outcomes.
We take pride in our patient-centered approach to care. We believe that building strong relationships with our patients is key to providing the best possible care, and we are honored to be a part of your healthcare journey.
Thank you for choosing Sagebrush Health. We look forward to serving you and your family's healthcare needs and helping you achieve optimal health and wellness. Contact us today to schedule an appointment at one of our clinics.
Our Mission
Our goal is to improve our patients' quality of life by utilizing state-of-the-art technologies and evidence-based medicine through our team of experienced providers and staff.
Our Vision
Our vision is to make specialty healthcare services accessible to communities and populations nationwide, while treating all patients with empathy and care.
Management
Our diverse and experienced leadership team are dedicated to supporting our providers and staff to allow them to provide the highest level of care to our patient population.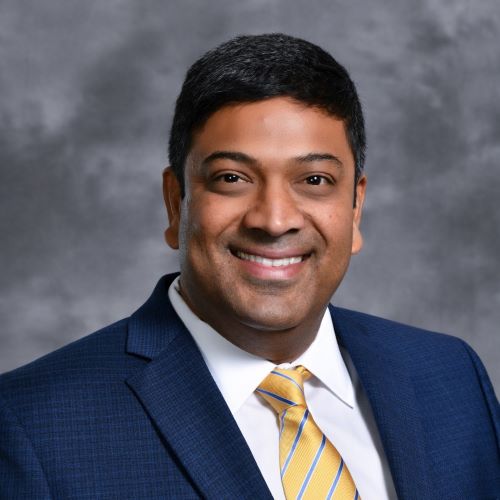 Guru Charan
Founder and CEO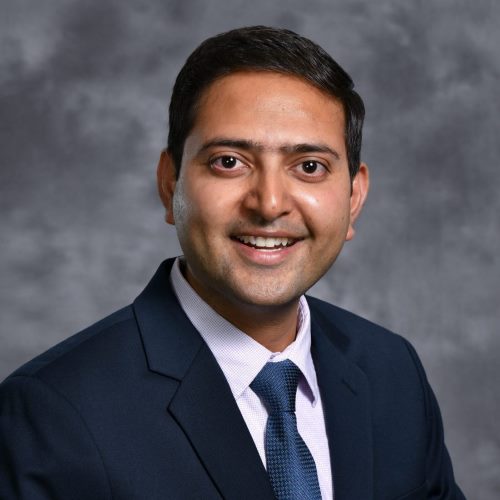 Rajesh Sonani, MD
President and Co-Founder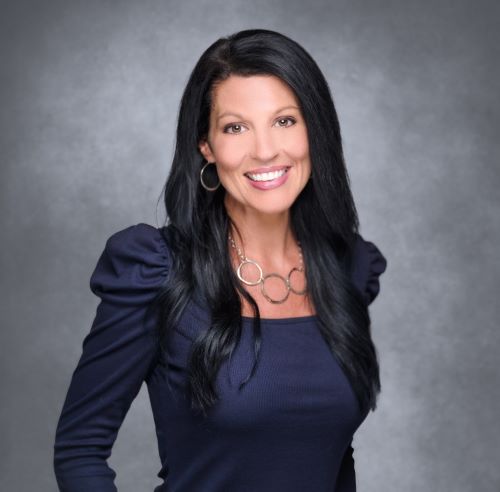 Jami Dybik
Vice President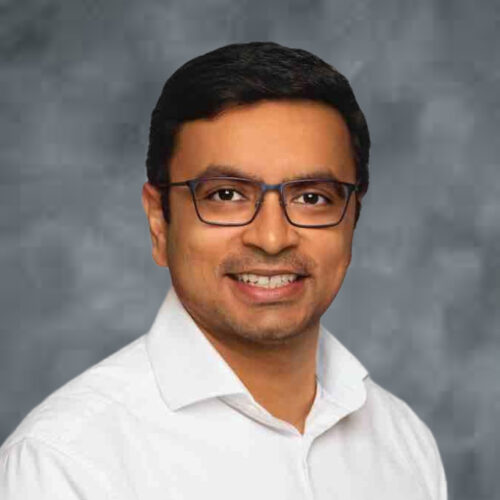 Darshan Patel, MD
Vice President and Medical Director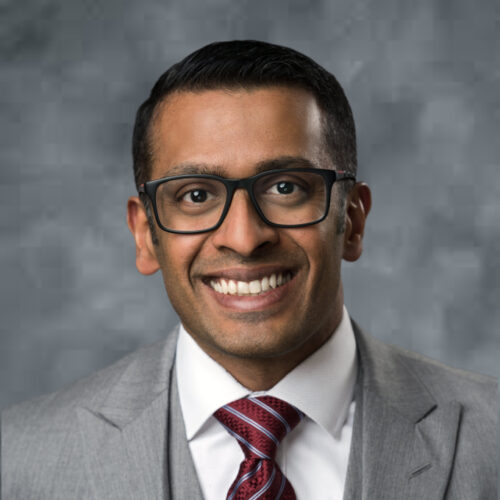 Girish Kaimal
Vice President Business Operations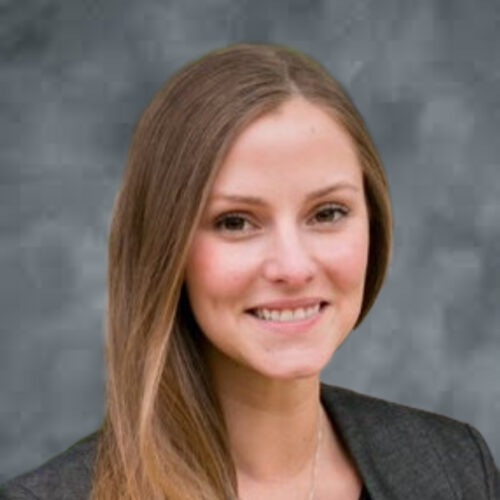 Chelsea Baria
Vice President Financial Controller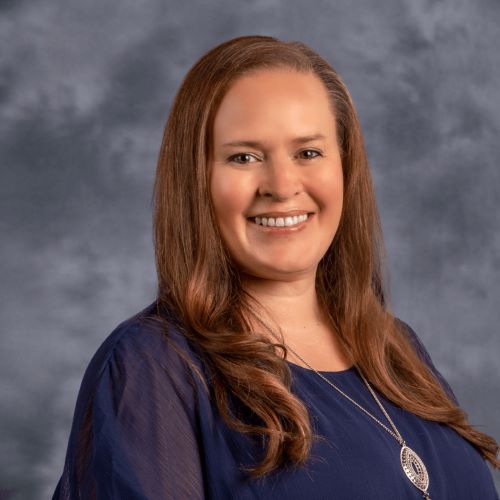 Robin Dukes
Director of East Coast Operations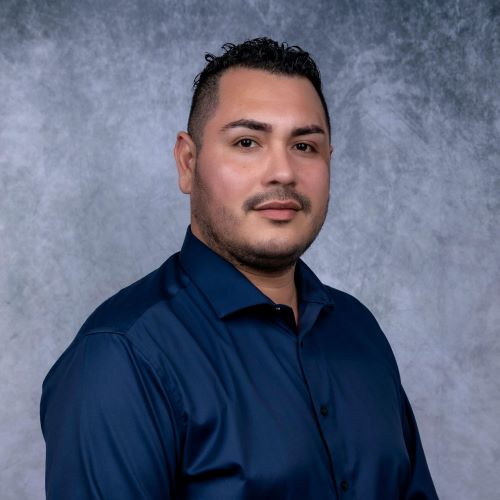 Rodbel Rodriquez
Director of West Coast Operations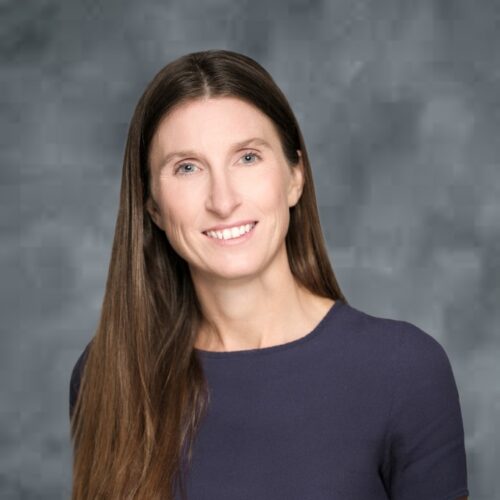 Heather Urie
Clinical Director of National Grants
Thoughts from our patients
Amazing staff! They are always so friendly and helpful every time I come in. They make me feel like family.
Sunshine Davis
I would highly recommend this medical practice.
Robert Adlerstein is a competent and caring provider. His of staff is friendly and skilled.
Jacqueline Anderson
Patient